Interview Anxiety Can Be Controlled by Using Hypnotherapy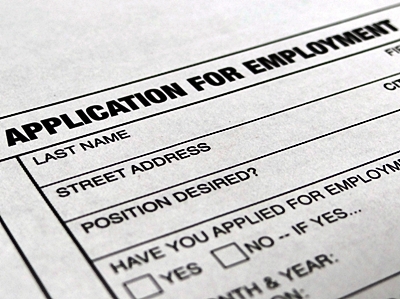 Hypnotherapy for Interview Anxiety Grantham and Newark – The fear of interviews stops countless people performing well at job interviews, and sometimes they avoid them totally. In this post, I would like to explain how hypnotherapy can really change lives.
It's not unusual to feel anxious in interview scenarios. In fact, it's hardly surprising that individuals get anxious at interviews given that their talents, personality and skill sets are going to be judged by others.
But what happens when our anxiety causes us to crumble, and ultimately hide our best selves at exactly the time we need to shine?
Do some or all of the statements below sound like the way things are for you?
Your heart beats quickly, and you end up stuttering and stumbling over your words.
Your voice trembles, and your hands, and fingers get clammy, and you find the words simply won't leave your mouth.
You find your anxiety gets so high you cancel interviews because you truly feel sure you will fail.
You simply can't explain yourself properly, let alone show them how good you are.
How does this happen?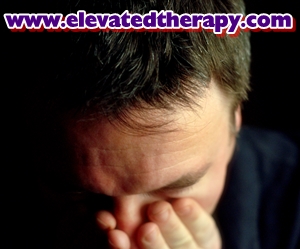 The reasons are many, and varied. You might have been made redundant in the past, and this has totally knocked your confidence and you really feel you're not deserving of another job. Or perhaps you already have issues around your confidence, and these are having an effect on your interviews.
Being anxious at an interview obviously effects your odds of success, and can quite quickly stop you getting the job. If your communication is poor, you don't represent yourself well, and so fail to impress the individual(s) interviewing you. You ought to be able to do well in interviews, so you can progress up the work ladder to allow you to realise what you want from your career.
There's something that you can do about it.
You can rid yourself of your anxiety, and nerves, and begin showing prospective organisations your best side.
Hypnotherapy can assist by:
Ensuring that you are calm and relaxed in the interview.
Getting you 'in the zone' prior to when the interview starts.
Maximising your levels of confidence with regards to you, and your capabilities.
Giving you a favourable belief system about your capabilities and knowledge.
Allowing you to feel more in control of the scenario.
Changing the way you mentally get prepared for the interview.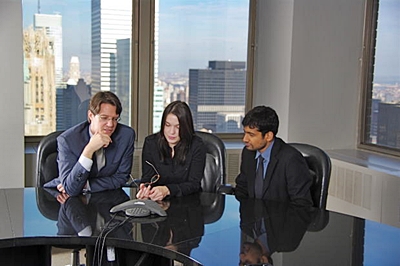 What makes Grantham and Newark Hypnotherapy treatments different is that they assist you to make adjustments to the subconscious. Which lets you target underlying beliefs that hamper your performance at job interviews. Enabling you to be more self-assured, and calmer in every interview. With hypnosis in Grantham, you would not only be able to put your best self forward in the interview process, but you will begin to like the interviews themselves. Hypnotherapy can assist you achieve your true potential.