Hypnotherapy in Grantham for Natural Childbirth
Returning to Natural Childbirth. Hypnobirthing Grantham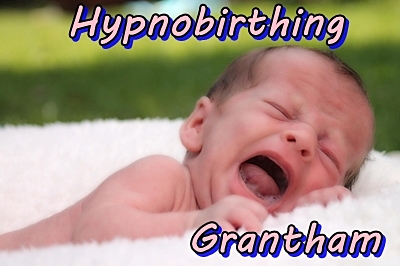 While the thought of a natural childbirth is very attractive to pregnant mums it is generally the thought of pain that prevents it actually occurring. Pain is an expected part of the childbirth experience, but a wave of unexpected pain during labour may wash away all of the birthing information that the woman has memorised.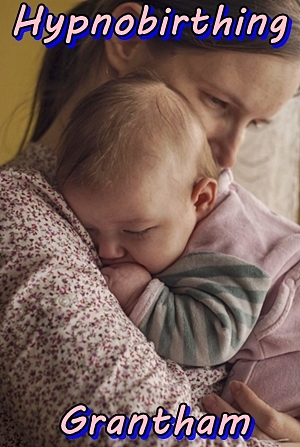 An expectant mother might have deep fears about the impending labour pain they will inevitably undergo. If nothing else, it can be a huge distraction from the peaceful, focused and laid back experience that many wish to achieve.
Everyone's pain tolerance is different and thus how they take care of any pain during labour is bound to differ. Even for the most pain tolerant, the mental, physical and psychological stress can be overwhelming. Tension, pain and overwhelming feelings can quickly raise anxiety levels.
This means that any type of painful sensation would then be perceived as being far more intense and scary. As anxiousness levels increase, so does the feeling of pain, that can cause a spiral of dread, anguish and discomfort. It's no wonder that concentrating on relaxing, deep breathing and pushing can be challenging.
Any pain in childbirth can be hard to contend with if the mum to be is unable to remain focused and relaxed.
If the mums-to-be struggles to deal appropriately with any discomfort then normally the labour is usually prolonged. At times high levels of anxiety can trigger muscle pains in her arms, legs and back and this can change a beautiful event into a nightmare. Lack of ability to cope with labour pains might also cause the heart rate to become erratic, send the blood pressure rising or create metabolic imbalances within the bloodstream.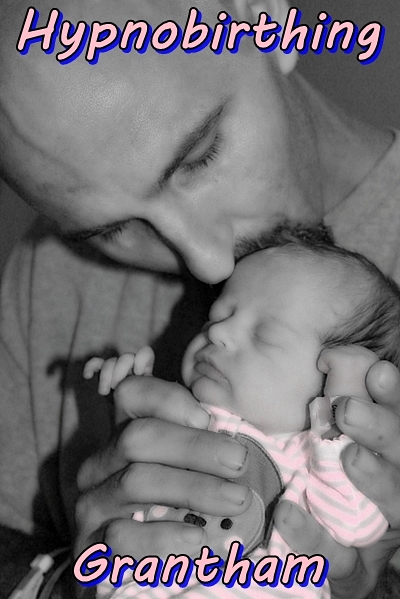 Hypnotherapy for Birth – Hypnobirthing in Grantham with EFT with Michael Millett, and Jacqueline Preston is the use of hypnotherapy with mindfulness, Emotional Freedom Techniques (EFT), and other specialist techniques including self hypnosis which can be really effective in helping the mums-to-be to prepare for birth, get a handle on the pain, and release any fears and anxieties. By using hypnosis we can help the mums-to-be to relax throughout the pain instead of her tightening up and combating the pain. By making use of relaxation like this everything becomes less painful and generally the labour can be far quicker. Research shows that hypnotherapy for childbirth can also benefit the baby. Some studies suggest babies born to mothers who have undergone hypnotherapy to prepare them for birth are more likely to sleep and feed better.
Self-hypnosis, and EFT is taught, so that the expectant mother can continue addressing her anxieties and fear of childbirth at home. This will help to ensure her birthing muscles are relaxed and ready for when her due date arrives.
It is well known that in a calm, and relaxed state, the body's natural painkillers (endorphins) help to replace stress hormones. By using self-hypnosis to achieve deep relaxation, the mum-to-be can help to release her body's natural pain control hormone.
Not only can hypnotherapy, and EFT in Grantham help break the anxiety cycle, but it will also help to reduce or even remove feelings of pain. Dr. Michael Millett, and Dr. Jacqueline Preston from Elevated Therapy International based in Grantham, Lincolnshire explained why in their view hypnotherapy is extremely successful in helping expectant mothers to have a natural childbirth.
"Learning the basics of hypnosis for childbirth including deep relaxation, self-hypnosis, mindfulness, EFT, visualisations and breathing techniques for each stage of labour can release the fears and anxieties, helping to make expectant mothers use their own natural instincts and new skills to bring their babies into the world".
Let's be honest, a relaxed mother is in a better place mentally and physically to give her new baby the very best welcome to life.